Meet Our Therapists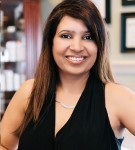 Kavita Singh,Owner
Kavita Singh is the friendly and outgoing owner of Kaya Salon & Spa. She is a highly trained esthetician and cosmetologist, and she is famous in Winston-Salem for being the very best at eyebrow threading - she learned to thread when she was 9 years old in India!Kavita loves her job because she gets to help her clients feel their best, and has helped countless men and women solve problems with acne, reduce signs of aging, and just feel better about their overall appearance. She loves getting to know her clients and her clients love getting to know her!
Email : ks9653@gmail.com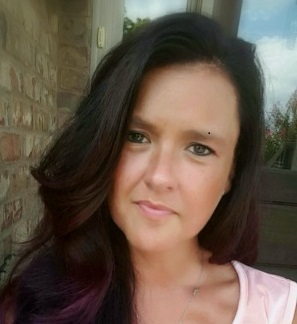 Tonya Boggs,Master Stylist
Tonya is a Master colorist and stylist with experience of 24 yrs .She graduated from Hairstylist Academy in 1992.Hairdressing is her First Love and passion, she loves Fun colors, such as purple ,greens, blues ,pinks..and love beautiful blondes and rich tones of browns ,long hair ,thick ,curly , short.She does hair for men..short or long even clipper cuts, military styles and children too. She tries o stay with the trending styles , she goes to hair shows and watch stylists online..etc. to keep up with her clientele as it grows.
Email : #
What does Others Say
"I love being here, everyone is genuinely nice and just doing our own thing then we are out. No drama, we leave dramas at home."

- A L S

"Kavita is AMAZING. I've been going to her for 4.5 years, and even drove back for appointments when I lived in Charlotte. I won't let anyone else touch my eyebrows (she's a threading master!), and does all my laser, waxing and facials too. Plus, she's just the sweetest person so she's fun to see!."

- T H

"Awsm place Ladies worked there are extrm talented"

- N V

"I have loved absolutely every single experience I've had at Kaya Salon and Spa! The minute you walk in, you immediately feel a sense of calm.Kaya is a beautiful place to go and be pampered! Kavita always treats me like a queen and makes my experience peaceful and relaxing. I absolutely love having my eyebrows threaded!From multiple bad experiences with waxing, I knew I had to find an alternative. Threading has been the perfect solution! Every time I leave Kaya, I feel like I've had a face lift! I am so lucky to have discovered Kaya Salon and all the wonderful things they have to offer!"

- M H